Problem Solvers Who Love to Help Our Clients
Our focus is on building high-value business solutions. We create high-quality, low-risk solutions for our clients.
Whether we are developing products or custom software, our approach is the same: Be lean, add value, ensure top quality, and validate that software meets the need. In other words, be 10x.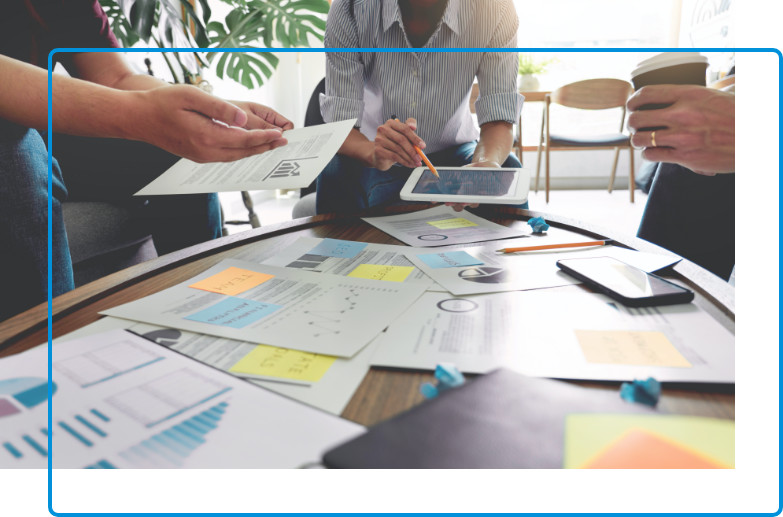 Why Work With Us?
---
We discover your business needs and those of your customers.
We create lean project artifacts – just what is needed, no more.
We build and iteratively deliver functionality; you validate that you like our work; we modify it till you do.
We continuously collaborate with you.
We are transparent about our process and product. We communicate clearly and ethically at all times.
We deliver outstanding quality with continuous test automation.
FAQ
As with all custom-developed software, the cost will depend upon your specific numbering and data needs as well as the time and effort required to design, test, and implement your solution. We won't rest until you are satisfied.
Your business's needs may be unique, and we want to meet them. If you have requirements that cannot be solved with existing products, one of our custom solutions may be right for you. Contact our team to determine which direction will serve your needs best.
Our 10x team collaborates with you throughout the entire development process. We touch base with you frequently and work with you to continuously prioritize the features that matter to you. You never have to worry that we will build something that doesn't meet your business's needs.